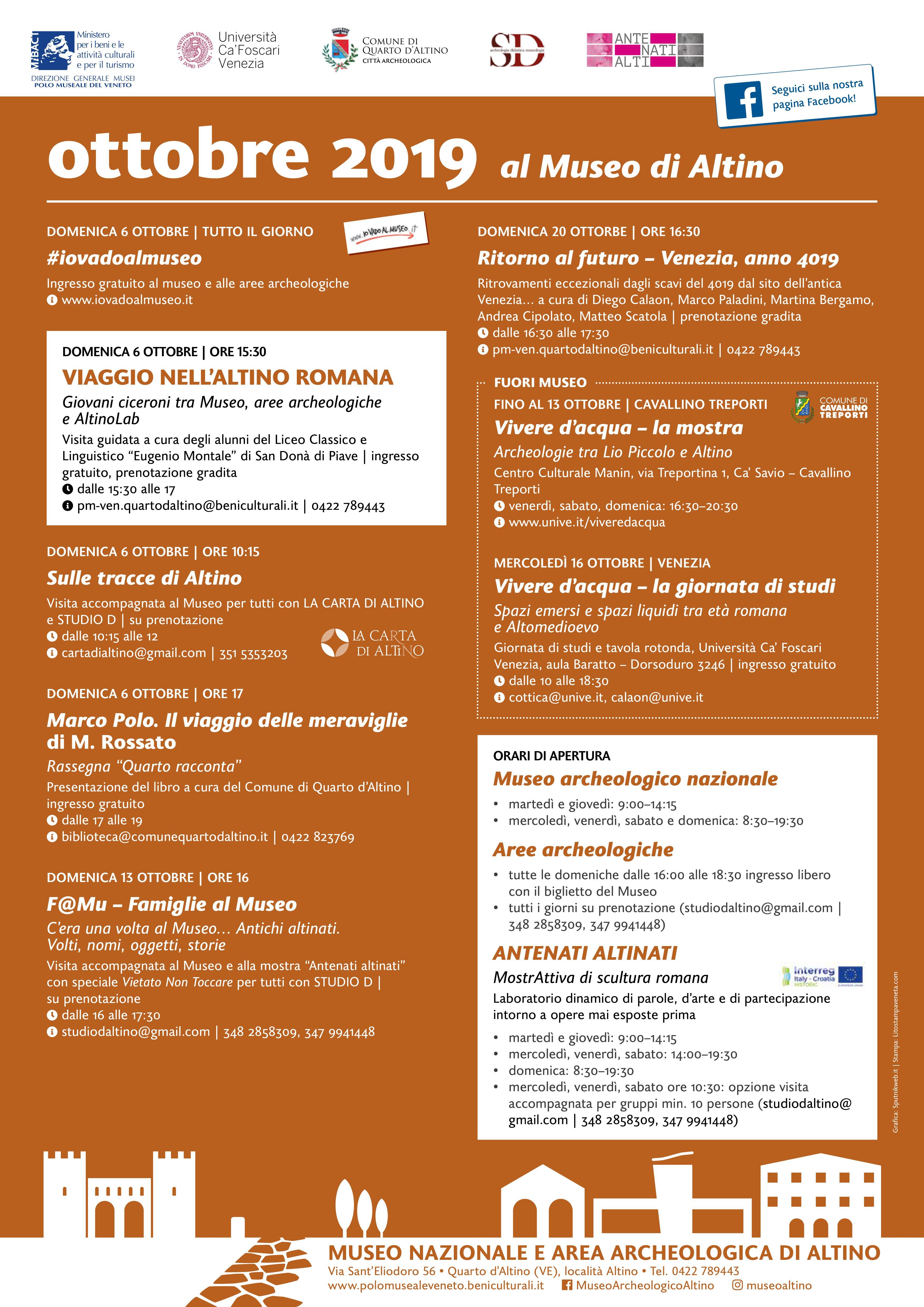 October 2019 at Museum and Archaeological Area of Altino
Do you know Autumn is the best season to visit Venice starting by its Lagoon?
Yes, because the origins of Venice are here at ALTINO
Come to visit our Museum and Archaeological Area of Altino
The archaeological sites are open every Sunday from 4:30pm until 7:00pm, otherwise on reservation
Goes on until Oct. 13th… VIVERE D'ACQUA. Archaeologic between Lio Piccolo and Altino: Discover what this is about!
I recommend on SUNDAY OCT. 13Th AT 4:00pm F@Mu – Families at the Museum Once Upon a Time at the Museum… Ancient Altino inhabitants. Faces, names, objects, stories.
Guided tour to the Museum and at the exhibition "Ancient Altino inhabitants" with a special "Forbidden NOT to touch" for everybody on STUDIO D'ARCHEOLOGIA
On reservation from 4:00pm until 5:30pm info-circle This email address is being protected from spambots. You need JavaScript enabled to view it. | 348 285 8309 / 347 994 1148
Are you a cultural tourist interested in history and who wants to live a different experience from the usual Venice touristic tours?
Would you like a FREE ENTRY to the Museum?
Then discover our SPECIAL OFFER:
"Autumn in Family"
Valid for one family of 4 people
"AUTUMN IN FAMILY" special offer
valid for a family for at least 4 people
➤ FREE ENTRY FOR THE WHOLE FAMILY AT THE MUSEUM AND ARCHAEOLOGICAL AREAS OF ALTINO
➤ ACCOMPANIED VISIT WITH ARCHAEOLOGIST AND ... IT IS FORBIDDEN NOT TO TOUCH!
➤ Always High Speed Free WIFI in all apartments
➤ FREE bike rental
➤ FREE Private Parking
➤ FREE Private Shuttle (by reservation) from RESIDENCE VENICE to the Quarto d'Altino train station (during reception opening hours)
➤ Late Check-out until 12.00
Check availability for a minimum stay of 2 nights: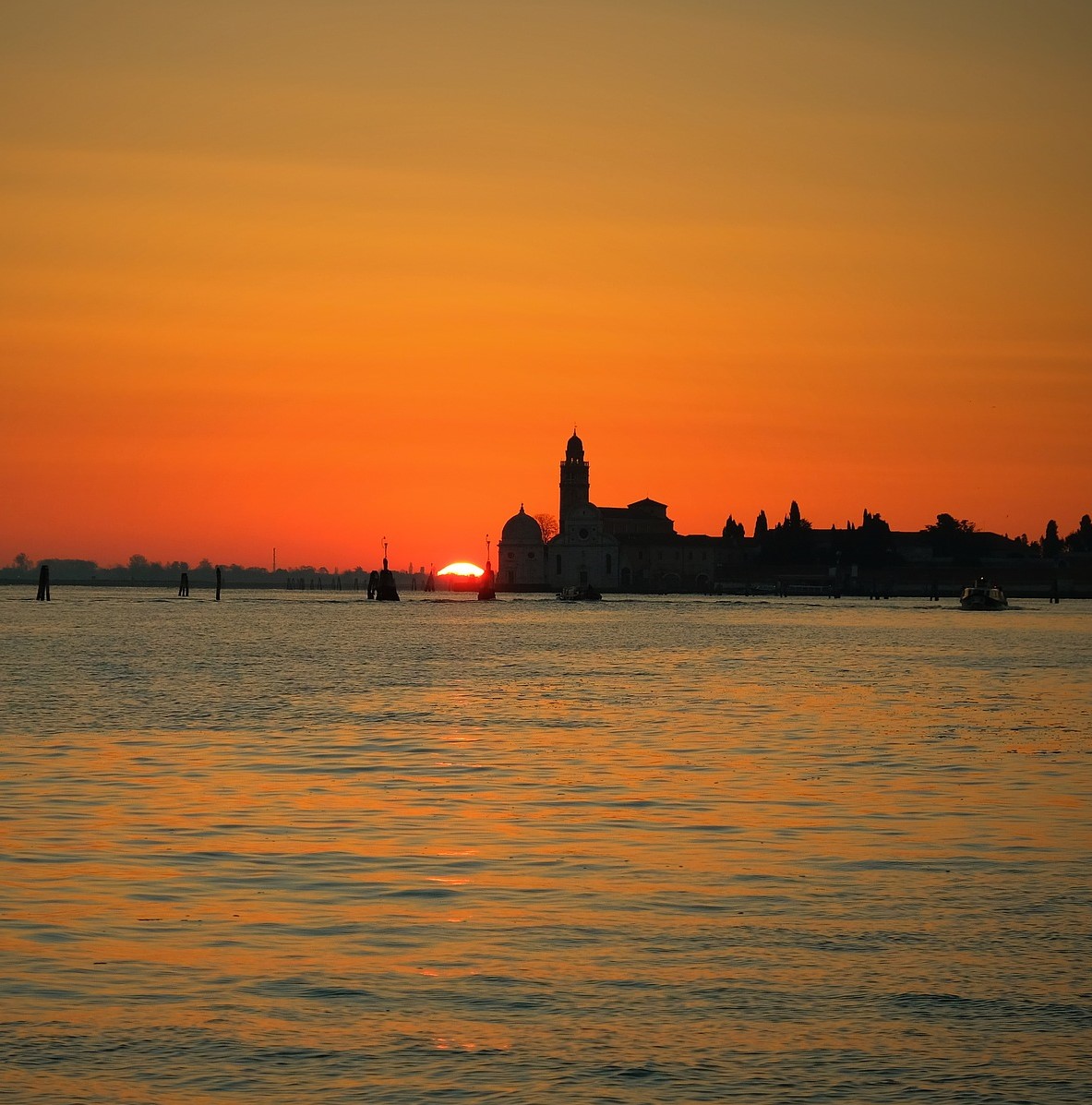 Ciao
Renzo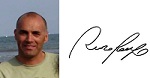 I am in love with my land and I like to share its wonders with my guests. At Residence Venice I help tourists to enjoy unique experiences.