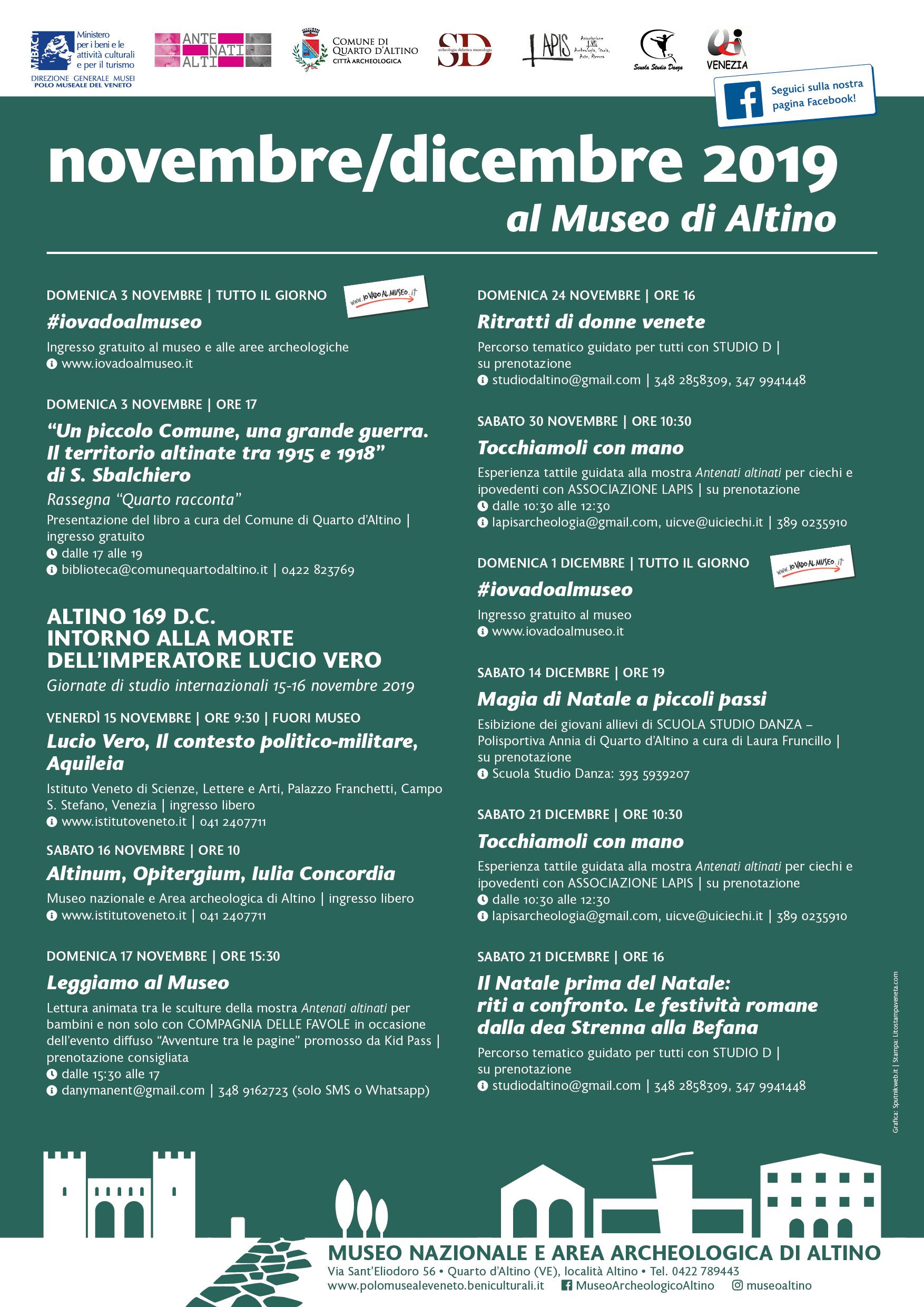 November 2019 at Museum and Archaeological Area of Altino
DAYS SHORTENED 🌤
TEMPERATURE LOWER (MAYBE) ❄
WHAT IS BETTER THAN A TOUR TO THE MUSEUM AND ARCHAEOLOGICAL AREA OF ALTINO? 🤹‍♀️
The archaeological sites are open every Sunday from 4:30pm until 7:00pm, otherwise on reservation
I point you out Sunday, November 17 from 3.30 pm - READ AT THE MUSEUM
Animated reading between the sculptures of the exhibition Antenati Altinati for children and not only with COMPAGNIA DELLE FAVOLE on the occasion of the widespread event "Adventures among the pages" promoted by KID Pass (booking recommended: danymanent@gmail | +393489162723> only whatsapp or SMS)
Are you a cultural tourist interested in history and who wants to live a different experience from the usual Venice touristic tours?
Would you like a FREE ENTRY to the Museum?
Then discover our SPECIAL OFFER:
"Autumn in Family"
Valid for one family of 4 people
"AUTUMN IN FAMILY" special offer
valid for a family for at least 4 people
➤ FREE ENTRY FOR THE WHOLE FAMILY AT THE MUSEUM AND ARCHAEOLOGICAL AREAS OF ALTINO
➤ ACCOMPANIED VISIT WITH ARCHAEOLOGIST AND ... IT IS FORBIDDEN NOT TO TOUCH!
➤ Always High Speed Free WIFI in all apartments
➤ FREE bike rental
➤ FREE Private Parking
➤ FREE Private Shuttle (by reservation) from RESIDENCE VENICE to the Quarto d'Altino train station (during reception opening hours)
➤ Late Check-out until 12.00
Check availability for a minimum stay of 2 nights: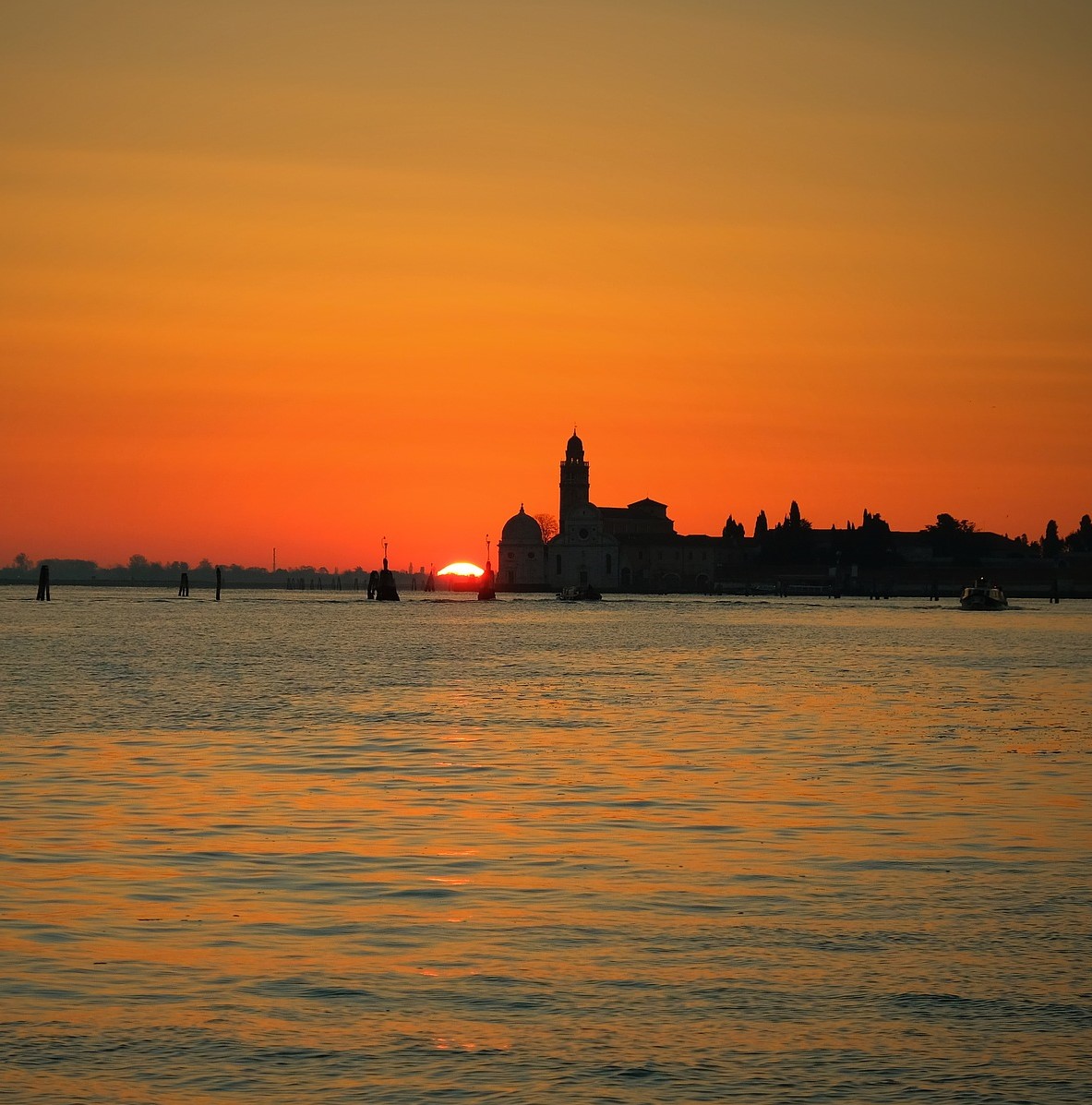 Ciao
Renzo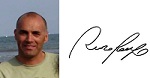 I am in love with my land and I like to share its wonders with my guests. At Residence Venice I help tourists to enjoy unique experiences.